Contact
SEASIDE REALTY OF CAPE CORAL, INC.
821 Cape Coral Pkwy, West Suite #8
Cape Coral, Florida, 33914
PH: (239) 362-5065
This email address is being protected from spambots. You need JavaScript enabled to view it.
We are available seven days a week!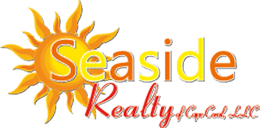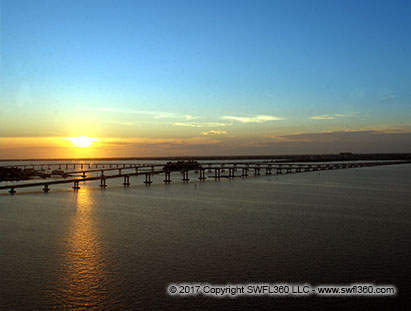 SEASIDE REALTY
Real Estate Purchase
One of the main services our company offers is the real estate service, which is handled by team member Andrea Mauer.
Andrea is a licensed Florida real estate agent and broker. She works as a REALTOR® for Seaside Realty of Cape Coral LLC, a real estate brokerage that is doing business in the Southwest Florida area.
Our focus is on the Cape Coral real estate market. Andrea specializes in waterfront homes, i.e. properties located on a canal, often with access to the Gulf of Mexico. Needless to say, Andrea is also very familiar with gated communities, golf course communities etc. She sells properties on Pine Island, Fort Myers and in Naples as well.
When searching for a suitable property, the Buyer's individual requirements are the most important factor. Based on our experience as property managers, we look at the whole picture when it comes to purchasing a home, whether for private use or as a vacation rental. Therefore, we always consider two important aspects when selecting a property: We will only sell you a home we would want to manage, and we will only sell you a home that we believe will enjoy a high occupancy rate as a seasonal rental.
If you are considering purchasing a property in Florida, don't hesitate to contact Andrea!