Real Estate Services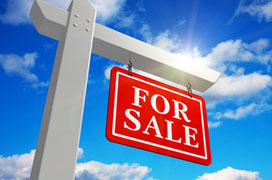 Based on years of experience, we are pleased to offer you expert advice and support when purchasing a property (whether for private use or as an investment).
Access to every property on the market
Specializing in waterfront homes and vacant land
Drawing up contracts for sale and purchase
Negotiating sales price
Assistance until successful closing when title is transferred
Our work does not end at the title company's office. We will be happy to help you with the many tasks that follow after the purchase:
After the Purchase
Hook up utilities, phone service etc.
Arrange for insurance coverage
Prepare tax documents for investment or rental properties
Discuss and coordinate renovation work
Furnish property
Be available for tenants at rental properties
New Construction
We work with several well-known local builders who have been active for many years in the Cape Coral market and have verifiable qualifications.
It will be our pleasure to arrange an initial consultation.